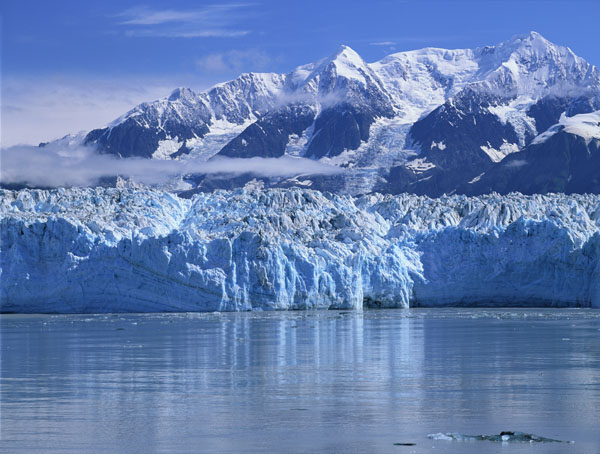 The Alaska Gasline Inducement Act (AGIA) is creeping along at a glacial pace.

The Alaska Gasline Port Authority is still making it's case for an all Alaska gas pipeline and LNG port before lawmakers.

Meanwhile ExxonMobile will enter into court ordered talks with the State of Alaska to discuss development of natural gas resources in the Point Thomson unit.

This meeting will discuss plan number 23 or number 24. An indication of the State's ability to effectively negotiate an oil and gas production deal.

Lawyers, double digit plan numbers and meetings at the courthouse don't get projects built. Sound economics, good rates of return on investment, good engineering and hard work do.