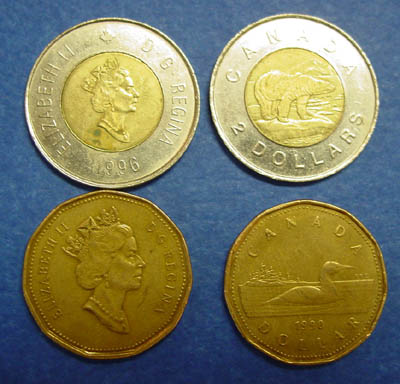 According to the Anchorage Daily News: Steve Porter, the state's deputy revenue commissioner, said the proposed 14 percent return on investment for TransCanada could rise to 25 percent.

That's a lot of loonies!

It's may be a good time for ConocoPhillips to step up and explain what sort of rate of return they are looking for. The whole idea of the Alaska Gas Inducement Act (AGIA) was to promote openness transparency.


Speaking of transparency - isn't about time for the administration of Governor Sarah Palin to step up and define the tax structure for the North Slope Producers?

There's still a few pieces missing from this pipeline project puzzle.

Link to the Fairbanks News Miner story on this topic.