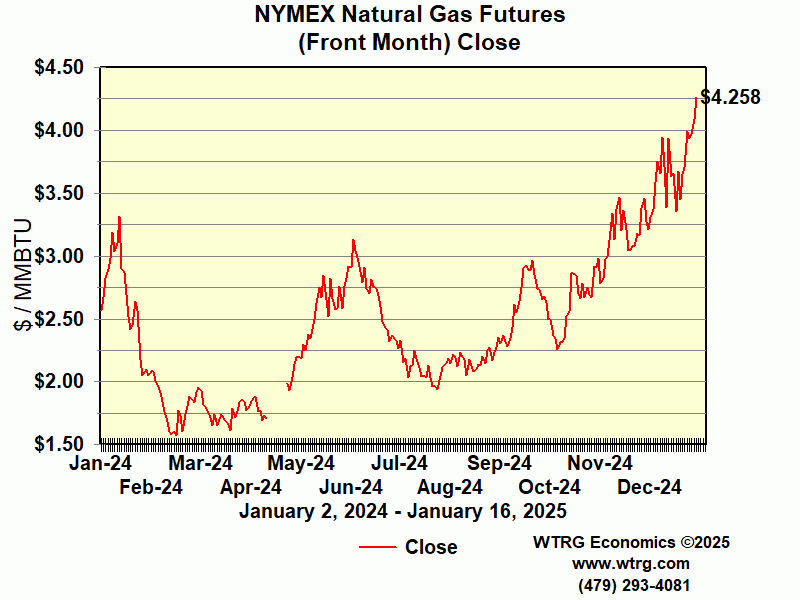 While some may credit the AGIA and Alaska's Governor with moving the Alaska Gas Pipeline forward I suggest that you take a look at the chart and link to the left - It shows the price of natural gas more than doubled in the past year. Following the motto of "Lead, Follow or Get out of the Way" it looks like commodity pricing is leading, the producers (Denali Project) are following, perhaps the Governor should stay out of the way.

Links and news of interest:

Andrew Halcro has good summary of the rough and tumble world of lawmakers and the gas pipeline.

In case anyone thinks an Arctic gas pipeline project is easy take a look at this story by Ed Struzik of the Edmonton Journal. The article describes the trials and tribulations of the failing Mackenzie Delta gas line project.

This week Petroleum News carried a couple of stories worth passing on:

"Galvin on Mediation" -McGuire wants mediation; Revenue chief says Alaska first has to have position - Kristen Nelson, Petroleum News

"Definition, not mediation, please" Kristen Nelson, Petroleum News.